Society of Indian Automobile Manufacturers (SIAM) tell Supreme Court that, vehicle conversion into BS VI emission norms may be delayed due to some technical issue. And it can cross the deadline of 2019 for start conversion and 1st April 2020 for implementation.
Due to Technical issue, it is difficult to start conversion from 2019: SIAM
All vehicles should be BS VI emission compliant from 1 April, 2020: EPCA
Manufacturers say this to a Bench of Justice Madan B Lokur and Deepak Gupta. Indian Automobile manufacturers have to start to convert their vehicles into next emission norms BS VI from 2019, so they can sell them from 1 April 2020 as per report of Environment Pollution Control Authority (EPCA).
"The BS-VI would come into effect from April 1, 2020… effectively we will have to start the process of conversion from 2019 which is difficult. There are issues of technology," the counsel, appearing for the Society of Indian Automobile Manufacturers (SIAM), told the bench.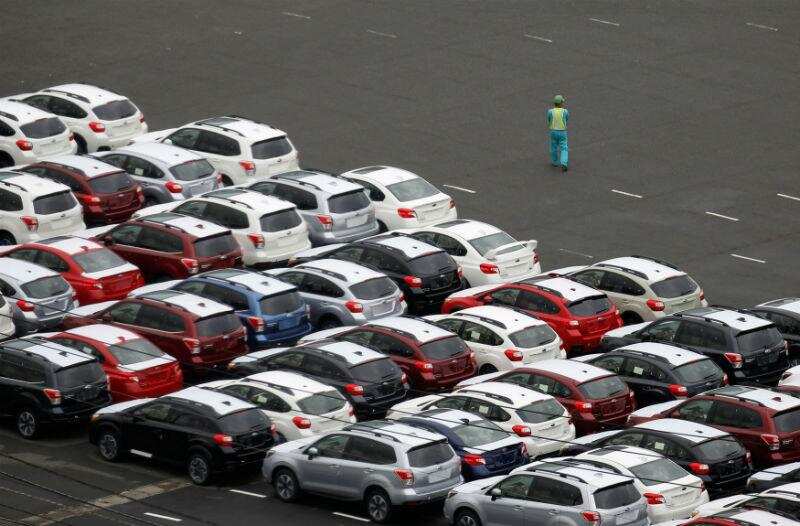 The lawyer by SIAM side also argued that if Government wants to discourage people from buying Diesel Engine vehicles, then they should equate the price of Petrol and Diesel. Why are buyers asked to pay extra tax for buying a Diesel Engine Vehicle?
There is no any report what lawyer got in reply by Bench Justice for this argument. According to the news by Indiatimes.com – When the counsel sought clarification on the BS-VI issue, the bench asked Solicitor General Ranjit Kumar, appearing for the Centre, about it.
In reply, Mr Kumar tells to the bench that he will reply to EPCA within next 3 weeks. After which next hearing is scheduled to 1 May 2017.